1. Keep it moving
We get it, it's tough. There are festive feasts, Christmas parties, shopping bonanzas and trips away all ruining your normal exercise routine. Although the holiday period can be a great time to wind down after a big year, and sometimes with the schedule of social activities you just can't fit it in, it's important to continue to keep active and to exercise. It's a great opportunity to burn off those extra calories after Christmas lunch and to keep up the strength in the body. This will ensure that once the festivities end, you can continue to chip away at your exercise goals, and hopefully stay free of pain and injury.
And yes, this goes for your rehab exercises too – try not to slacken off!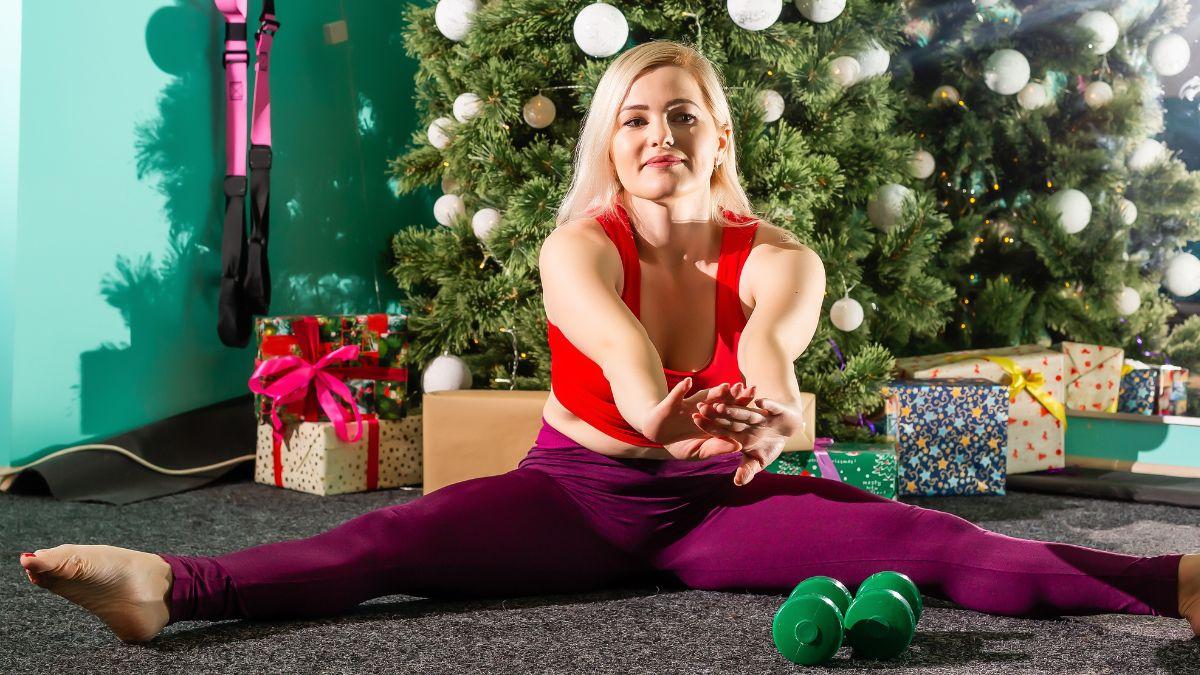 2. Slow and steady wins the race
As Christmas approaches, there's always a lot of preparation that needs doing, whether it's setting up decorations, preparing food or clearing out the backyard for a big Christmas lunch. It's important that you're mindful of the tasks required and the time spent preparing, especially if you are currently nursing an injury. Try and pace out your activity and do a little bit at a time. By slowly working away at your "preparation tasks" in the days or weeks prior, it will take a lot of stress off the body and lower your risk of a flare up or an overuse injury.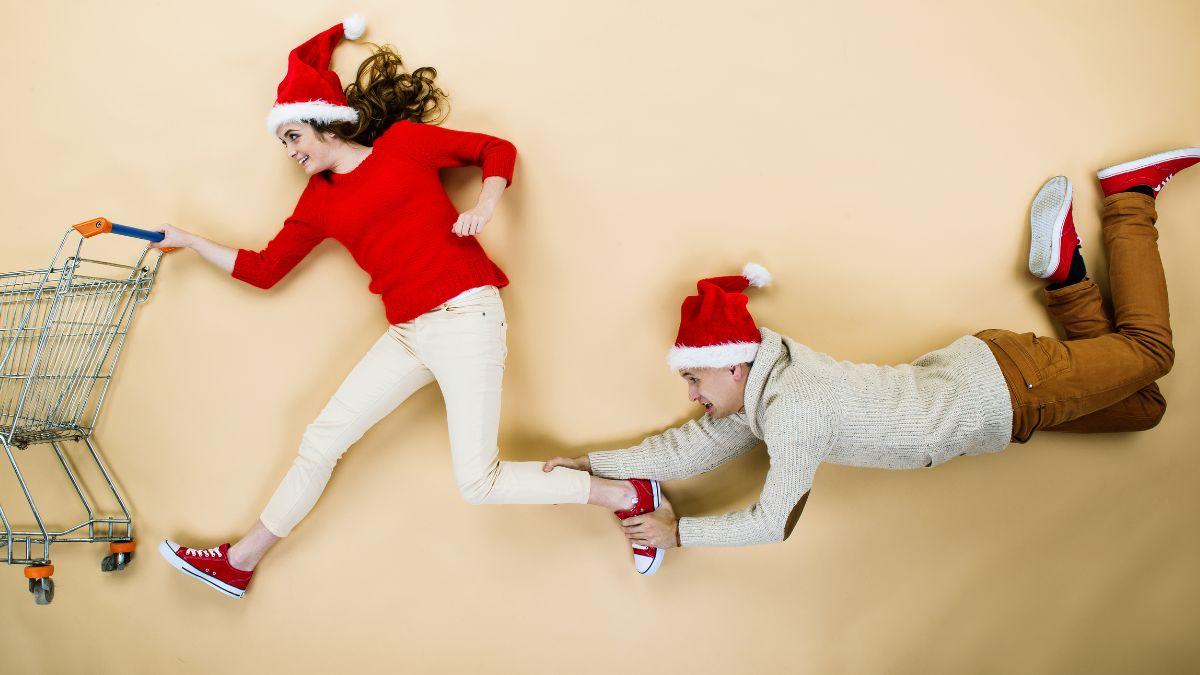 3. Good footwear still matters
Thongs, open-toed slip-on's and flat shoes become more common as the weather heats up, so it's important to make sure that you are only wearing them for short periods, such as when going to the beach. For your long walks, your shopping extravaganzas, and those all-day functions, make sure you wear supportive shoes to avoid any niggling injuries. It's amazing how much stress and load goes though our backs, knees and feet when inappropriate footwear is used, especially for prolonged periods.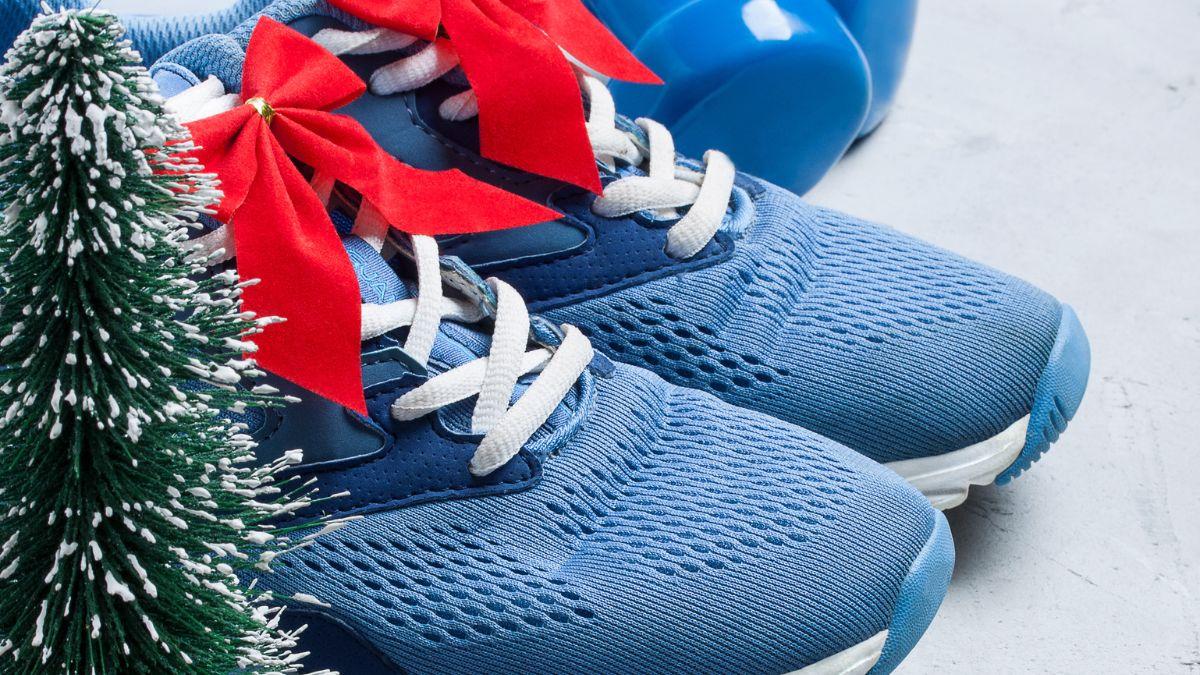 4. Being smart with nutrition
It wouldn't be Christmas without the big feast, however with the hot weather it's important to stay hydrated, eat (relatively) well and to avoid excessive alcohol intake. This is especially important if you are still mid-way through your rehabilitation journey, as poor nutrition can place more stress on the body and can be a barrier in your recovery.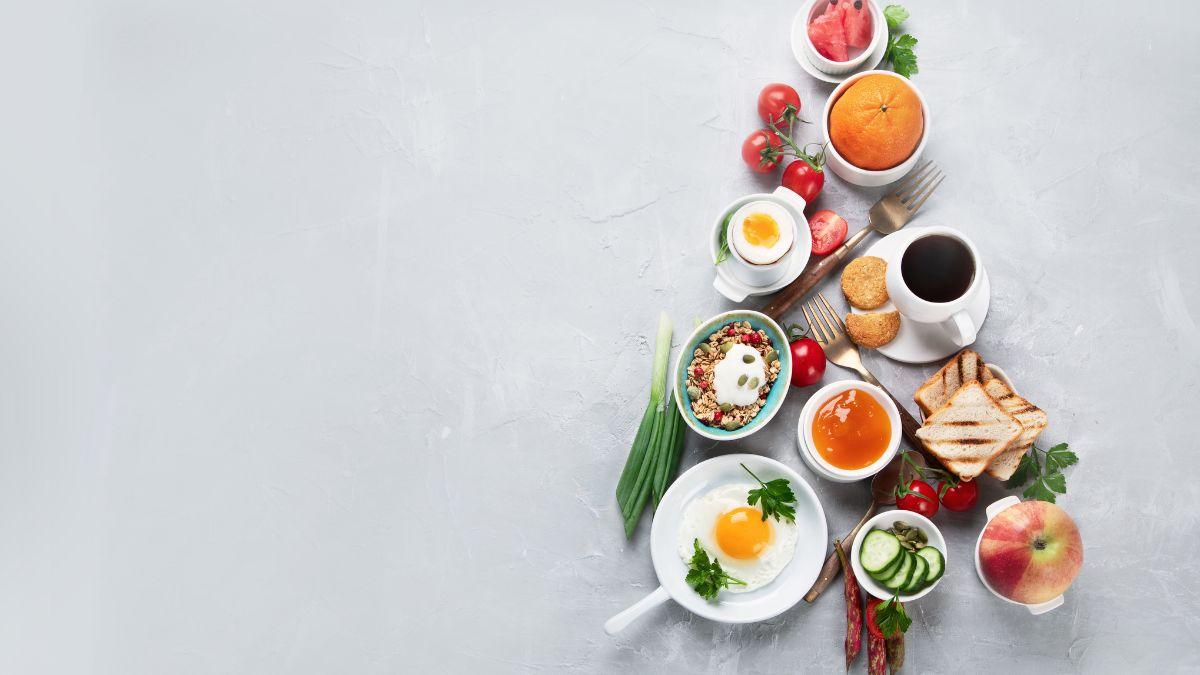 5. Injuries don't take a holiday
Although a lot of businesses close over the Christmas period, we are OPEN aside from public holidays (see schedule below). If you or someone you care for has an injury, a flare up, requires some rehabilitation or experiences an increase in pain over the festive season, give the clinic a call on 9713 2455, we'd be more than happy to help you out.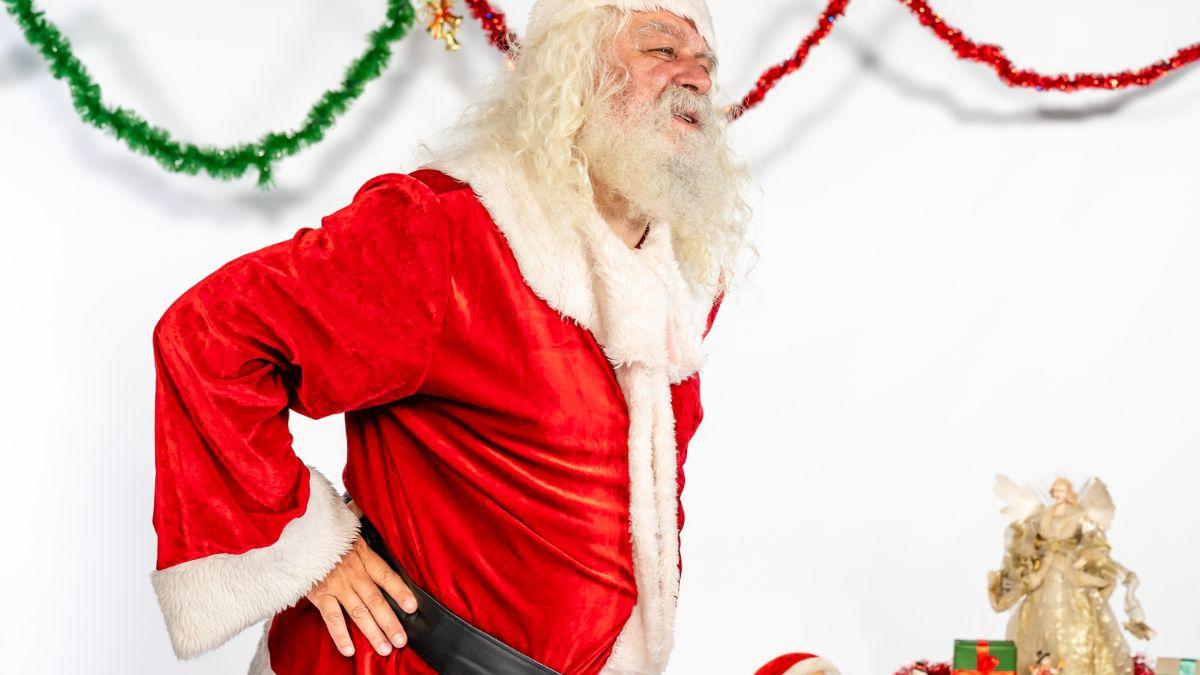 Do you know someone who could benefit from Physiotherapy Treatment or Clinical Pilates?
Please contact us on 9713 2455 and our team will be happy to help with any questions you may have.
Check out our socials
for videos on exercises and tips!